It is true, we Lake County-ites are heading to Treasure Island in S.F. the day before Family Winemaker's begins.
I highly encourage trade to please attend.
Contact me and I will send you the code for trade asap.
WARNING! On Saturday, August 20, San Francisco will be invaded by dozens of Lake County Wineries – bringing with them nearly100 big, intense, high elevation wines from the mountains north of Napa Valley. This is a rare opportunity to not only see and meet these boutique wineries, but to taste their wines right in San Francisco. Plus, with a VIP Ticket, you will be able to preview and taste the People's Choice Award Winning Wines from Lake County. Experience Wines with Altitude!
Wines with Altitude!
Lake County Wineries invade San Francisco
Saturday, August 20
12:00pm-01:00pm – Trade Only
01:00pm-05:00pm – Open to the Public
The Winery SF
200 California Ave, San Francisco, CA 94130
Map:
http://maps.google.com/maps?q=The+Winery+SF
TICKETS
General Admission Tickets
: $35 Early Bird (thru 8/3) / $50 at the door
VIP Tickets
: $50 Early Bird (thru 8/3) / $70 at the door
VIP Tickets include access to a special tasting of Lake County's People's Choice Award Nomination Wines
Purchase Tickets at:
http://wineswithaltitude.eventbrite.com
Wines With Altitude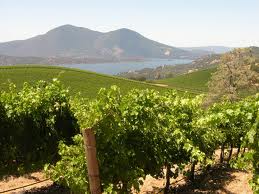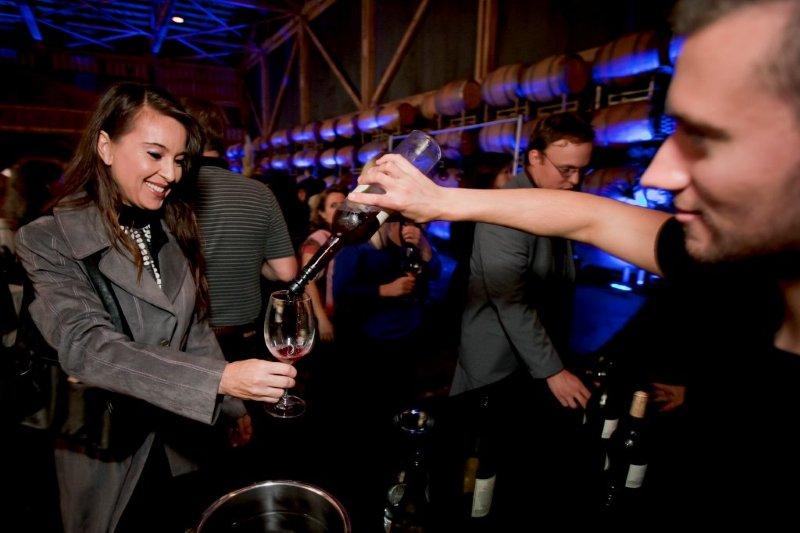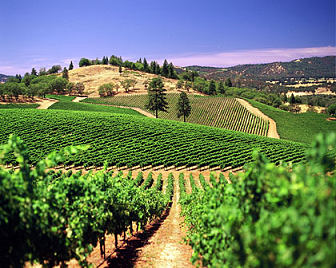 Dozens of Wineries Nearly 100 Wines Local Olive Oils
From the Mountains
North of Napa Valley People's Choice Food Trucks,
Invade San Francisco! Award Winning Wines Music & More!
Wienz Withh Altitude!
Anyway you say it, Wines with Altitude makes a statement. It says "Get off the Valley floor!" Every wine lover's been there, done that. Many have ventured in the southern hills of the Mayacamas Mountains and have experienced the overwhelming benefits of high elevation fruit as evidenced by the wines of Mt. Veeder, Spring Mountain, Diamond Mountain and even Howell Mountain. Now, it time to venture onward and upward to the true High Elevation Mayacamas Mountain fruit – that of Lake County and its budding wine industry. Lake County's intensity of place-climate, soils and sunlight-produces grapes and wines of quality and character. The compelling 'high elevation' mountain terroir, pure California air, & sustainable mindset of this wine region= great "Wines with Altitude".
Why is everyone heading North?
It happened first within the valley itself. Napa Valley's top growers and wineries started heading up to the hillsides and mountainous regions of Napa. From Harlan in the foothills of Mt. Veeder above the Oakville Grade to Bryant Family on Prichard Hill to David Abreu on Howell Mountain, Napa's top vineyards and wineries are "moving to the hills". This trend is continuing in Lake County as top Napa Valley growers (like Andy Beckstoffer) and top winemakers (like Greg Graham of Rombauer and Nils Venge of Groth, Saddleback and Venge Family fame) have set up shop in the Mayacamas Mountains north of Napa Valley.
Get ahead of the Trend!
Don't miss the boat! It's happened to all of us. Whether you are a distributor looking or consumer, we've all missed out on buying that wine or signing up for that wineries' mailing list in the past. Make sure you don't miss out on this High Elevation Wine trend. Come down, meet the winemakers, taste the wines and get into the "know" on this upcoming wine region!
Over a dozen wineries including Shannon Ridge Vineyards, Gregory Graham, Langtry Estate & Vineyards, Cache Creek Winery, Vigilance, Rosa d'Oro, Steele Wines, Six Sigma and Sol Rouge to name a few.
Nearly 100 wines including both varietals popular in the Mayacamas Mountain region like Cabernet Sauvignon, Merlot, Cabernet Franc and Sauvignon Blanc as well as lesser known boutique varietals from Aglianico to Roussanne.
One day to try all of these Lake County Wines right in San Francisco on Saturday, August 20th.